Numerology – Know Yourself Event and Report – Ogden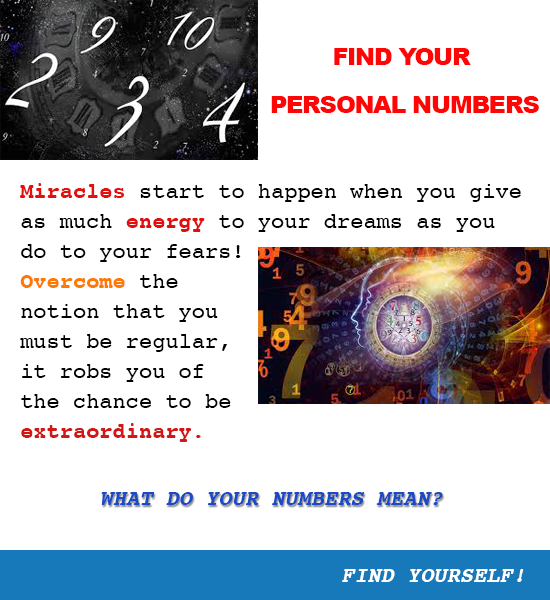 I am sure you have wondered about…
What makes you tick, your attitude towards work, and the perfect environment you need to flourish professionally…Secret talents and hidden strengths (and how to use them to get what you truly want!)…Powerful insight into your character, quirky personality traits, and the unique ways in which you relate to others…
Numerology explores the significance of numbers, certain numbers that are near and dear to you, and how they direclty relate with every single thing in your life.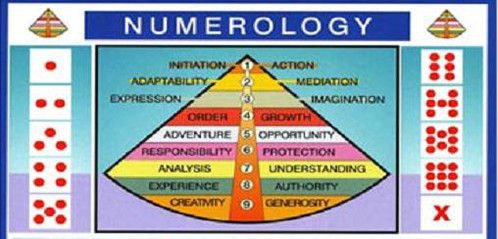 We will explore the significance of personal numbers in our life that will explain and explore your Life Path, your Destiny, and the Urges of your Soul. There are a certain set of numbers that play this role and can be found here to explain more in depth.
We are the experts that will help you define and explain things in your life present, past, or future that are just "unexplainable." For example, lets just examine this year, 2019 through the eyes of Numerology.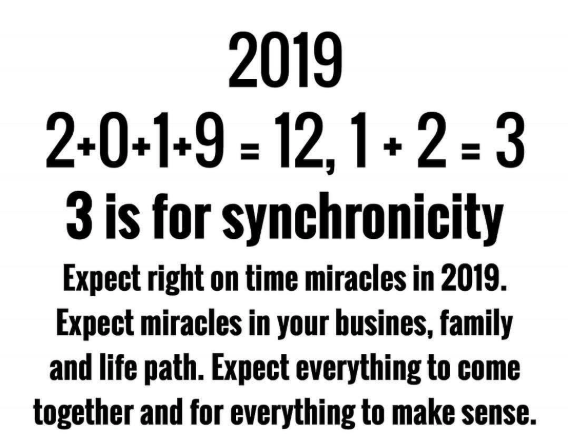 In this personalized report, we'll explore your Life Path, Expression, and Soul Urge Numbers (and more) in ways you've NEVER (ever) seen before to reveal…
Deep desires you may be ignoring and what you can do to finally attain them…
Where you've been incorrectly putting your energy and how you can make an easy and effortless "switch" to end the struggle…
We want you to fully understand "you" and in doing so have created a few different ticket types that will allow you to choose how you would like to undertstand yourself. You may be nervous about what you hear but that only happens because it is extremely accurate.
Look forward to helping you and your family be one with one another and with the universe.