FINANCIAL FREEDOM WITH REAL ESTATE#1 West Jordan,UT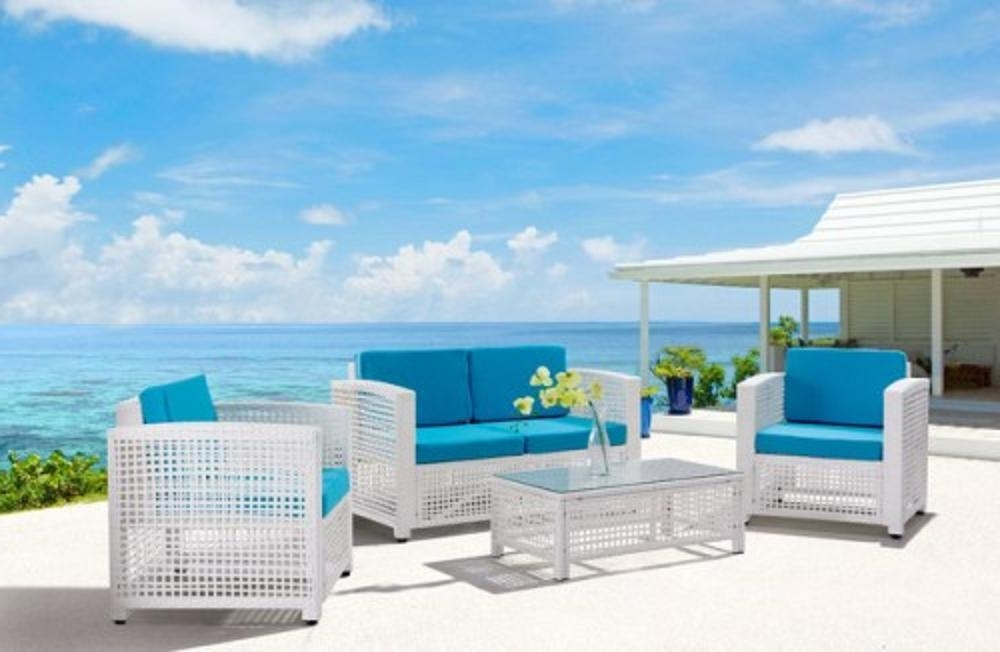 RESERVATIONS REQUIRED

TEXT
646-470-8121
Do you hate your job?
Do you dream of firing your boss?
Do you want to own your own home?
Do you want to put your rent into a savings account instead of handing it over to your landlord?
Then do not miss this event.
If you've been searching for the SECRET TO FINANCIAL FREEDOM.then this event will reveal the way to accomplish your goals
Meet our Team of Real Estate Investors and learn how they fired their boss and achieved FINANCIAL FREEDOM.
RESERVATIONS REQUIRED

TEXT
646-470-8121